WED. NOV. 10, 2021 / SAT. DEC. 25, 2021 UPPER LEVEL:  Christmas Tree Extravaganza     
WED, NOV.17/SAT. JAN 1, 2022 LOWER LEVEL:  Chie Hitchner, Textiles
Current Exhibits - Buy art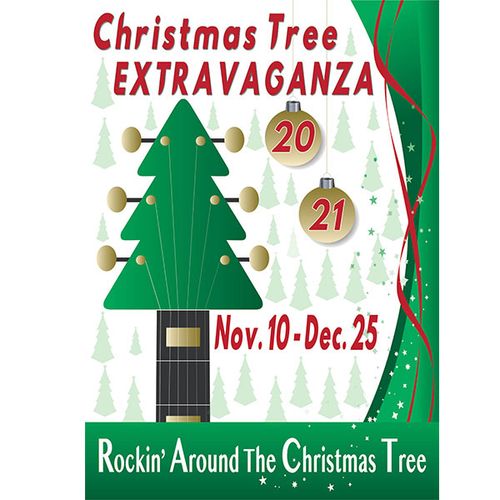 Christmas Tree Extravaganza
Decorations by K-12 Students
Each tree is designed with creations from Pike County's K-12 Students. The themes are imaginative and the decorations delightful.
Themes:
Banks School - Elf
Boys & Girls Club - Together We Are a Masterpiece
Goshen Elementary - The Polar Express
Higher Aim Homeschool - State of Alabama
Pike County Elementary - Bulldog Pride
Pike County HS - Christmas is Sweet
Pike Liberal Arts School- Nature Sings
Troy City Schools - Christmas Around the World
Come see the trees and vote for your favorite. Votes are $1 each and may be made in person or online at http://www.jcatroy.org/online-payments. Just use the purchase option and note the tree you are voting for in the notes section. The tree with the most votes will be named the People's Choice Winner and receive a $100 award.  
Business Hours M-F 10:00 am - 5:00 pm.