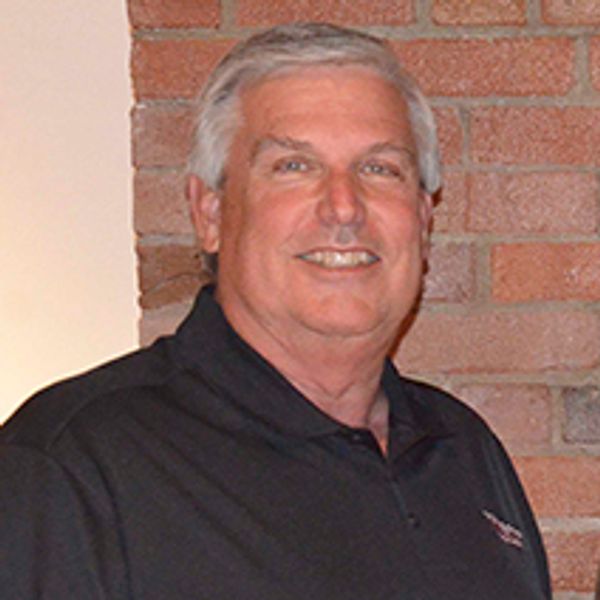 Bill Hopper
Chairman of the Board
Bill Hopper was born in Traverse City, Michigan and grew up in California, Hawaii and New York. He graduated from Enterprise High School and attended Troy State University earning a Bachelor of Science Degree in Accounting and Business Administration with a minor in Art History, a Masters degree in Criminal Justice. He spent 16 years with the Examiners of Public Accounts and 10 years at Troy State University as Senior Vice Chancellor of Financial Affairs. After retiring from Troy he spent 21 years with Marriott Management Services and Sodexo. After retiring from Sodexo he joined the administration team at The Alabama State University in 2017 where he serves at the Vice President for Business and Finance.  He has held numerous leadership roles in community and civic organizations. He is currently Chairman of the Troy City Planning Commission; a position he has held for over 30 years. He is also the past President of the Troy University National Alumni Association and is on the Board of Trustees of the Alabama West Florida Conference of the United Methodist Church.
The opportunity to serve as Chairman of the Board and CEO is a pleasure and honor that allows me to continue my community service. I have felt that "What matters in life is not what you have accomplished for yourself but what part you have played in making the lives of others better while you lived."
The Center's mission includes bringing art education to the citizens of Troy and Pike County. Our goal is all our citizens have the opportunity enjoy our facilities and "Experience the Arts".